LET'S GROW HOPE.
Imagine if every restaurant in America hired just one person with a disability...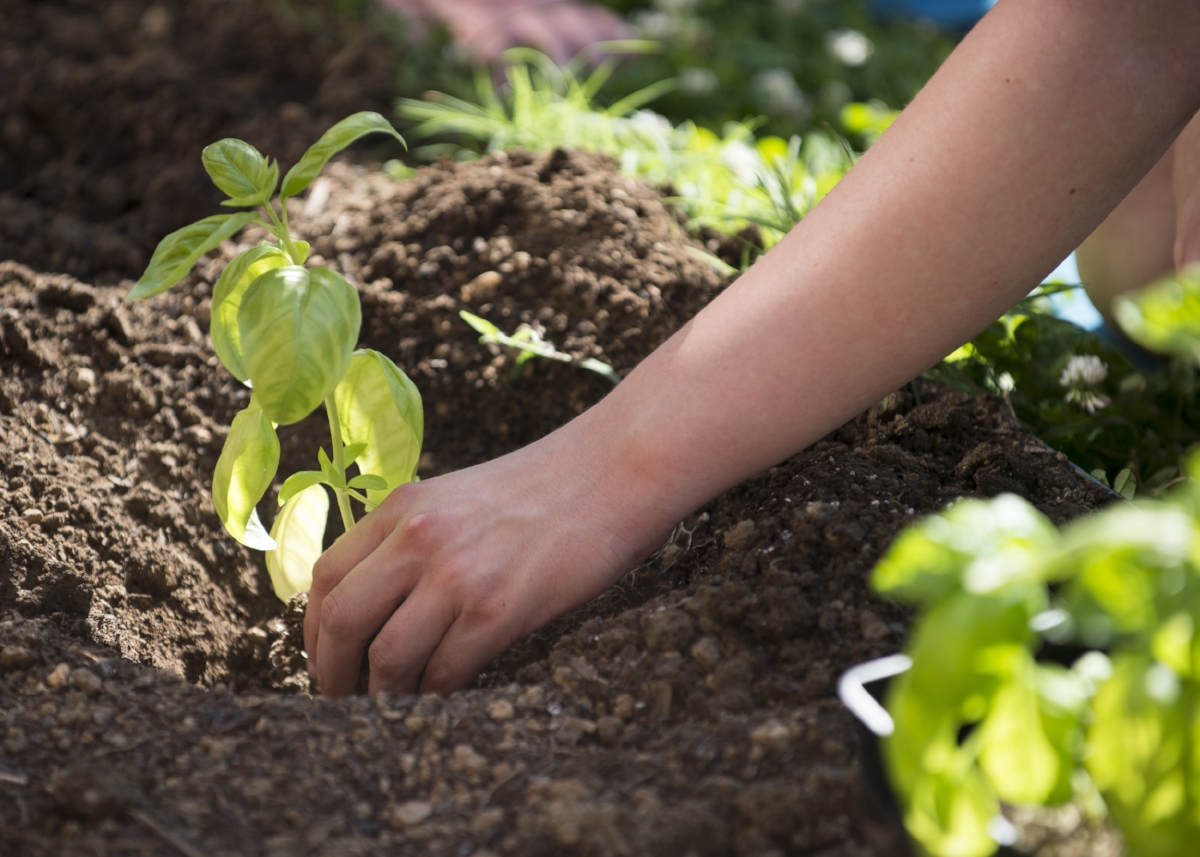 Our purpose is to help people flourish. We see an opportunity to help students with disabilities and at-risk youth in every community. We give them jobs. We teach them how to contribute. We give them hope.
You'll find growing HOPE is easy once you get started.
Here's four ways to grow HOPE in your community:
HELP ONE PERSON
Hire a Student in Your Store
Hire a special needs or at-risk person to work in your restaurant. Partner with a local school system or local program. A few hours a week will give them dignity, meaningful work and job-readiness skills. And your staff and guests will benefit from being more connected to the community, and in the end, everyone flourishes.
IMPACT A GROUP
Plant a
HOPE Garden
Reach out to HOPE partners to expand beyond the four walls of your restaurant and launch a box garden, greenhouse, or indoors vertical hope garden wall to grow herbs. Schedule a work day to help plant the herbs and teach the students how to water, weed, and harvest the herbs. Coordinate a "Garden-2-Guest" experience.
EMPOWER SUSTAINABILITY
Expand
Project-2-Business
Once students graduate, finding work can still be virtually impossible. The HOPE garden project can turn into sustainable work for students. We have developed a proven business model and can help provide you valuable tools and insights to help local special needs & at-risk individuals stay gainfully employed.
The HOPE Project is an initiative of Taziki's Cafe. If you want to learn more, or you would like to grow hope in your community, please complete the below form and we will reach out to you soon!